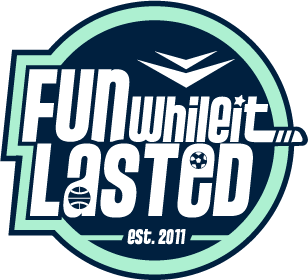 From our sibling site, it's an episode of The Cincy Shirts Podcast. Andy Crossely of the Fun While It Lasted blog (also, an affiliate partner of Old School Shirts, full...
On by OldSchoolShirts Info 0 Comments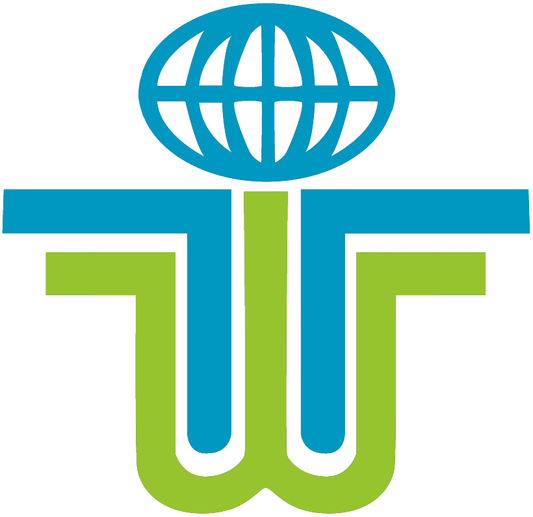 Guest blogger: Andy Crossley, Fun While It Lasted World Team Tennis (WTT), the pioneering 1970's co-ed tennis league fronted by Billie Jean King, is having a moment. WTT descended from...
On by OldSchoolShirts Info 0 Comments