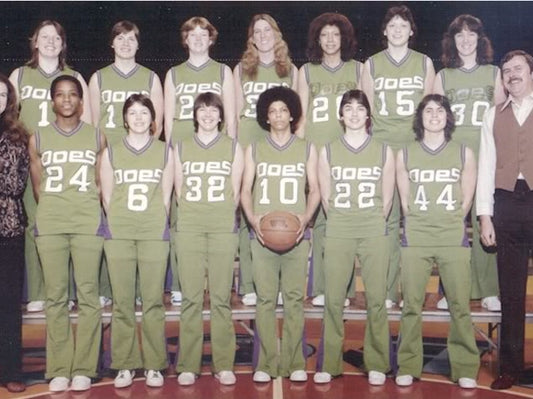 Professional sports traces its roots back to the 19th century. For decades it was the province of (mostly) white males, both on the field and in the operations of the...
On by OldSchoolShirts Info 0 Comments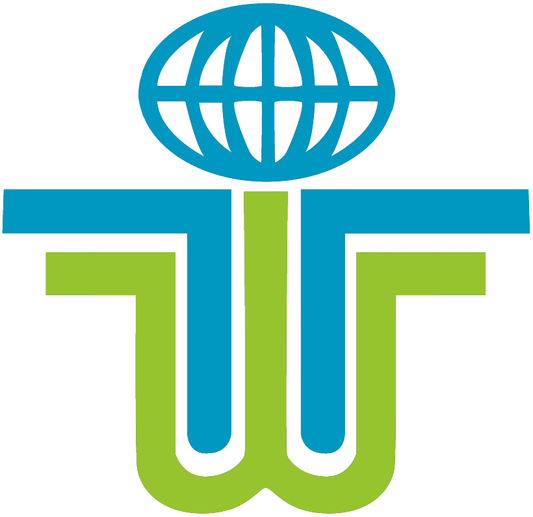 Guest blogger: Andy Crossley, Fun While It Lasted World Team Tennis (WTT), the pioneering 1970's co-ed tennis league fronted by Billie Jean King, is having a moment. WTT descended from...
On by OldSchoolShirts Info 0 Comments