Science fiction on TV in the 1970s was a tough sell. While Star Trek: The Original Series was wildly popular in syndication, more so than it ever was in its...
On by OldSchoolShirts Info 0 Comments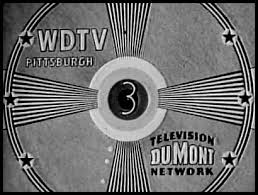 For most of television's formative years in the United States, there were only three networks. Indeed, from the mid-1950s until the late 1970s, and the expansion of cable television, viewers...
On by OldSchoolShirts Info 0 Comments