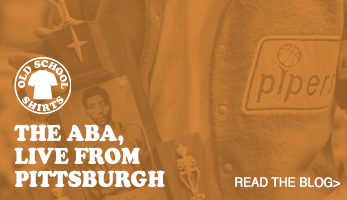 Pittsburgh calls itself the City of Champions, and rightly so. That nickname stuck in the late '70s after the Steelers won their third and fourth Super Bowls, while the Pirates...
On by OldSchoolShirts Info 0 Comments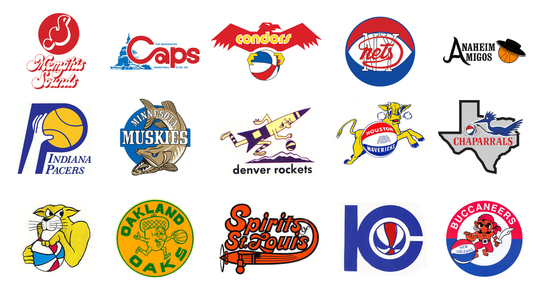 We look to our sibling site's podcast to discuss the beloved American Basketball Association with Scott Tarter. He is an attorney by trade, but also an American Basketball Association (ABA)...
On by OldSchoolShirts Info 0 Comments