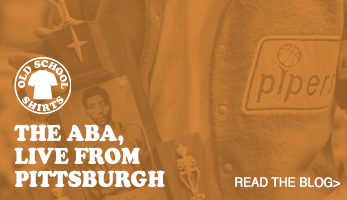 Pittsburgh calls itself the City of Champions, and rightly so. That nickname stuck in the late '70s after the Steelers won their third and fourth Super Bowls, while the Pirates...
On by OldSchoolShirts Info 0 Comments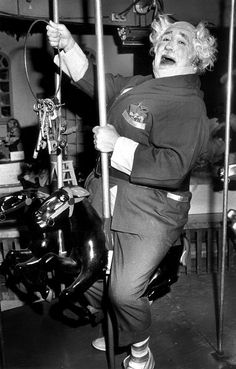 It's that time of year. People in all our Old School Shirts cities are celebrating the holidays. Nothing lasts forever, of course, and while there are still lots of great...
On by OldSchoolShirts Info 0 Comments