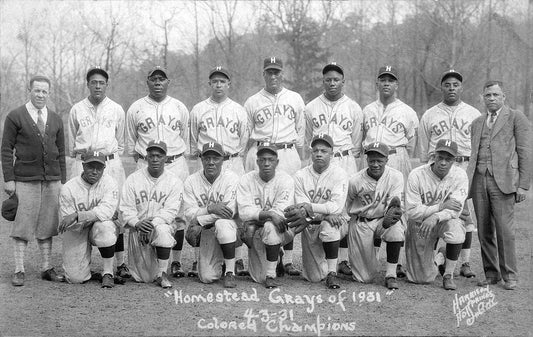 The Negro leagues included seven major and over a dozen minor league circuits that existed from 1920 to the early 1960s. Formed when baseball was still segregated, the Negro leagues...
On by OldSchoolShirts Info 0 Comments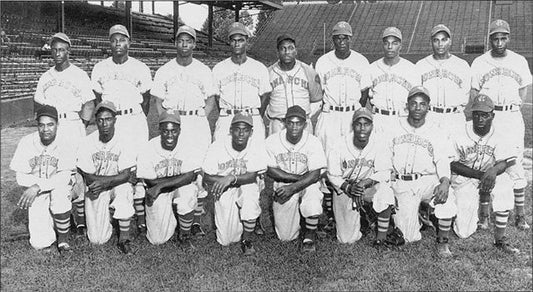 They are perhaps the most famous Negro League baseball team in history. This is due in large part to their alumni which includes Hall of Famers Ernie Banks, Jackie Robinson,...
On by OldSchoolShirts Info 0 Comments