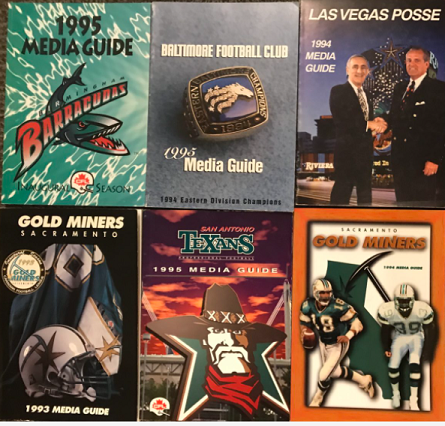 The Canadian Football League (CFL) has always prided itself on being, well, Canadian. However, that hasn't stopped it from trying to expand its global appeal, particularly south of the border....
On by OldSchoolShirts Info 0 Comments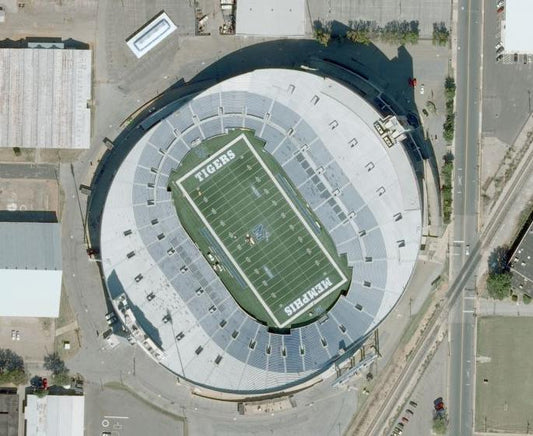 Post updated 6/29/2022 Almost since the inception of professional football, Memphis has longed to have a major league team, preferably in the National Football League (NFL). Despite many close calls,...
On by OldSchoolShirts Info 0 Comments