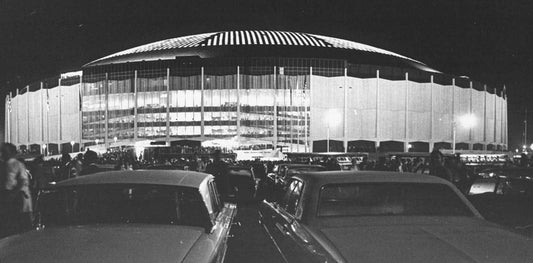 When it opened in 1965 the Astrodome was dubbed the "Eighth Wonder of the World." It was built primarily for the Houston Colt .45s baseball team but it also became...
On by OldSchoolShirts Info 0 Comments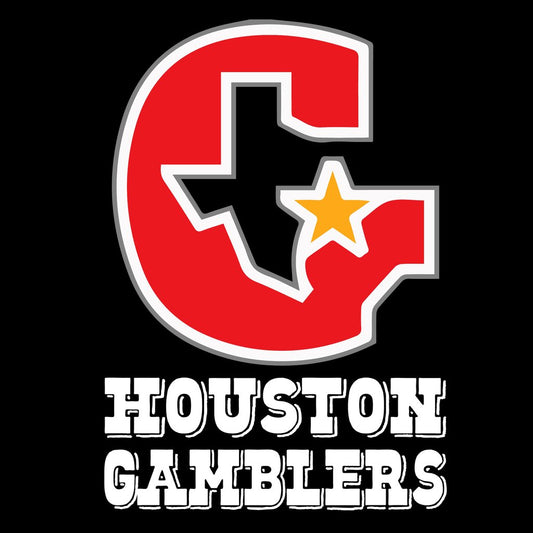 One of the most exciting pro football teams of all time played for two seasons in the Astrodome. They were called the Houston Gamblers. In the spring of 1984, the...
On by OldSchoolShirts Info 0 Comments