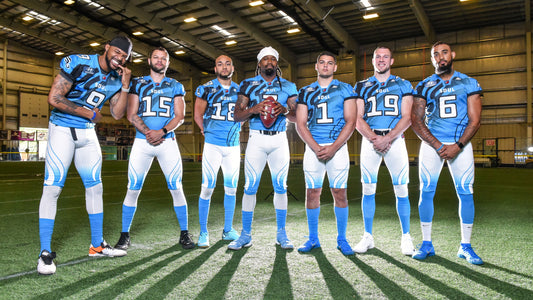 Philadelphia has been home to pro football's Eagles since 1933, and few teams have as rabid a following. However, that loyal fanbase didn't stop other football teams from setting up...
On by OldSchoolShirts Info 0 Comments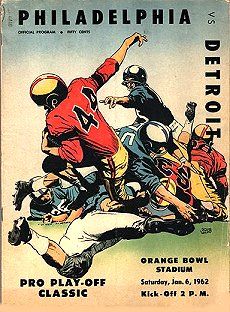 It is a long forgotten relic of football's golden age. For 10 seasons, from 1960 to 1969, the National Football League (NFL) played a postseason exhibition game called the Playoff...
On by OldSchoolShirts Info 0 Comments