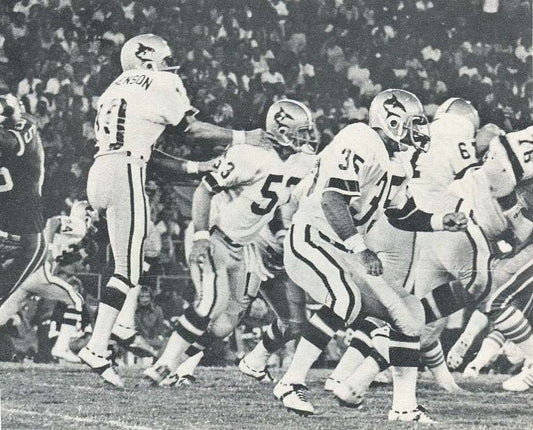 Jacksonville's entry into the World Football League (WFL) in 1974 wasn't the first professional sports team to use the nickname Sharks. That honor goes to the Los Angeles Sharks of...
On by OldSchoolShirts Info 0 Comments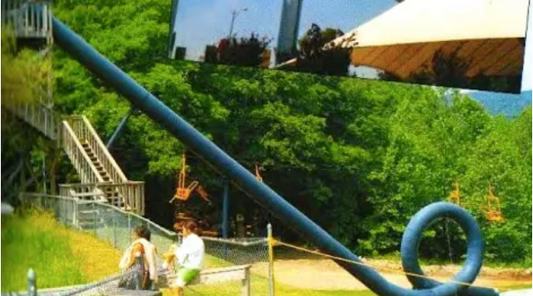 It was fun. It was innovative. It was kind of scary. Opened in 1978, Action Park went on to become America's most infamous amusement park. It all started in 1976...
On by OldSchoolShirts Info 0 Comments