For over 60 years, the shopping mall has been loved and reviled in America. And now it seems its time may be coming to an end. These iconic masses of...
On by OldSchoolShirts Info 0 Comments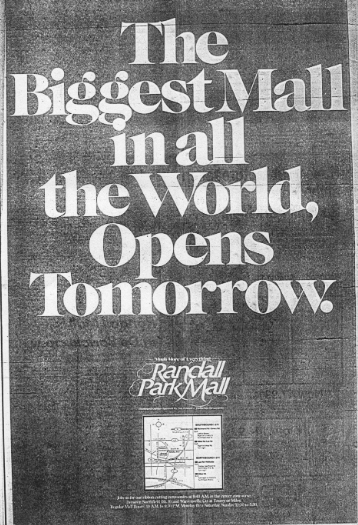 "The biggest mall,In all the world—Is Randall Park!"   For several years in the late 1970s, that was a well-known jingle in Northeast Ohio. On August 12, 1976, Ohio native,...
On by OldSchoolShirts Info 0 Comments