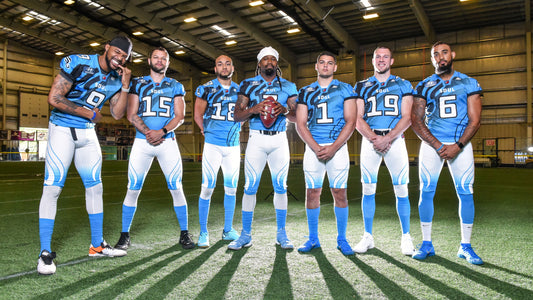 Philadelphia has been home to pro football's Eagles since 1933, and few teams have as rabid a following. However, that loyal fanbase didn't stop other football teams from setting up...
On by OldSchoolShirts Info 0 Comments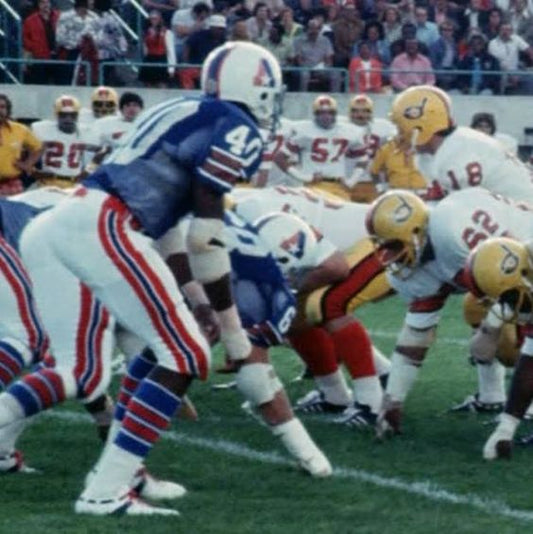 Baseball is still pretty much the same game it was at the turn of the 20th century. Soccer, hockey, and basketball have changed little as well, save for the addition...
On by OldSchoolShirts Info 0 Comments