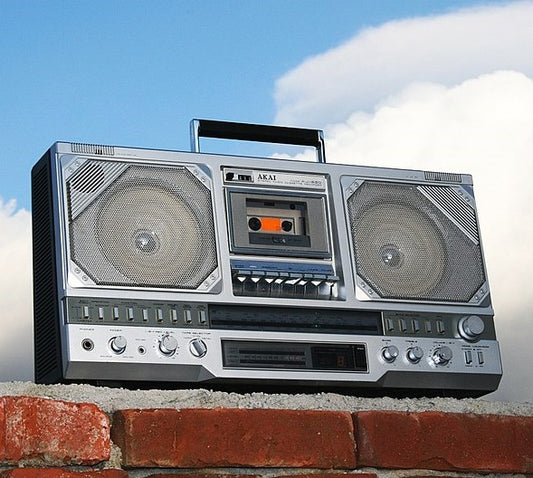 The new wave music of the '80s is most closely associated with cable TV and, in particular, MTV. However, even before that cable channel lifted off, several radio stations were...
On by OldSchoolShirts Info 0 Comments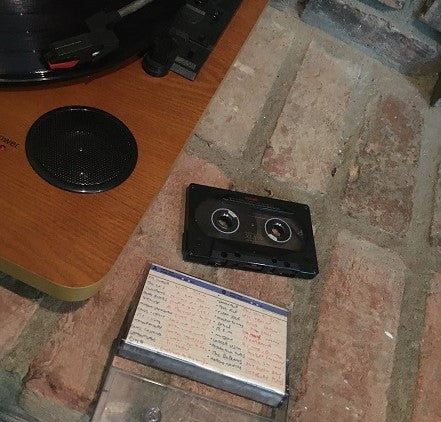 While it's become a bit of an '80s and '90s trope, the mixtape lives on, albeit in a different form from its original version, in the 21st century. One could...
On by OldSchoolShirts Info 0 Comments